Technical SEO Audit to Skyrocket Your SERP Performance
Pave the way for solid and continuous organic growth for your website with a Technical SEO Audit. It will give you an overview of all the technical issues that may be preventing your site from ranking well in search engines.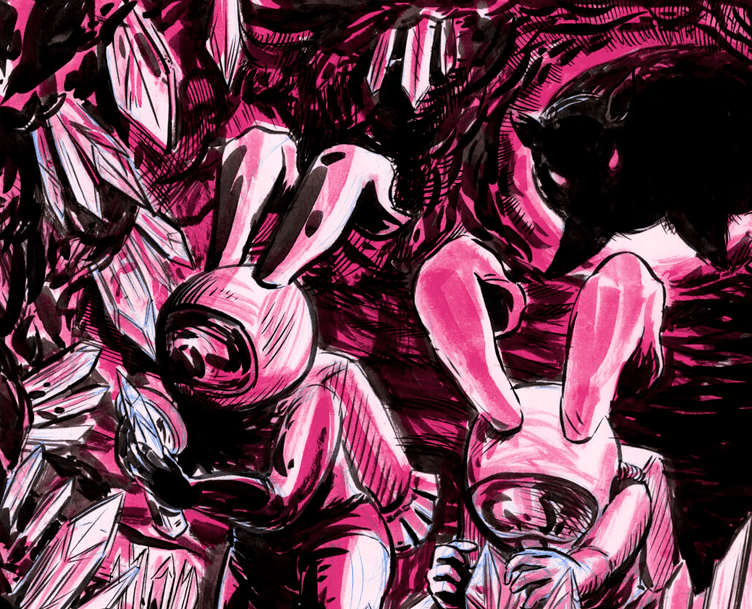 See how we bring SEO results
Our position quickly soared from a baseline with only our brand name to rankings for hundreds of new keywords
The SEO and content work that they have done for us has been invaluable to our business and goals
Extremely knowledgeable in SEO. Trust them to get to know your business and provide honest insights.
Hop gets the job done in a comprehensive and extremely organized fashion. Hop helped with the execution of hundreds of SOPs for technical SEO across more than 50 clients.
They really listened and taught us a lot about on-page SEO. We saw great increases in our organic traffic.
The Technical SEO Audit will identify all of your site's issues
Get to know exactly what technical SEO problems need fixing. Our technical audits will find, diagnose, and suggest detailed fixes for:
Indexation & Crawlability
Make sure a search engine can access your web page, crawl and add it to its index. If search engines can't crawl your site, they can't index your pages, and they can't rank your pages in search results.
Page Speed/Loading
A technical SEO Audit can help you identify and fix any page speed issues, such as large image files or poorly optimized code. Improve how fast the content loads and bring users a positive experience with your website.
Site Structure & Internal Linking
The audit can help you identify and fix any internal linking issues, such as missing links or links that point to the wrong pages. Learn how to improve your site's architecture so users can navigate it better.
Content & UX
A well-optimized website is easier for users to navigate and use, which can lead to higher engagement rates and more conversions. Follow our suggestions on UX to improve your SEO performance.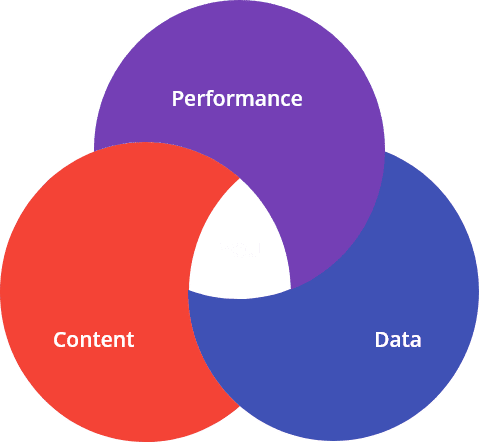 See who else scaled revenue through Search Engine Optimization
Want to grow through SEO?
Some tactics you'll see us using
Robots.txt check
Sitemap health check
Internal linking check
Crawl budget
Canonical tags
Hreflang tags
Javascript check
Redirect loops
Orphan pages
Underscore URLs
Structured data errors
Missing schema markup
404 errors
Insecure content
Core Web Vitals check
Missing meta titles
Duplicate titles
Duplicate page check, etc.
Frequently asked questions