The Growth Agency for SaaS Companies
Combining performance, content, and data science to fuel your MRR growth.
Some of our success stories:
$1M ARR Generated
Highly experienced and hardworking team for digital marketing

Abishek
Product marketing manager
45% Conversion Rate Lift
We've seen 300% growth on our AdWords account… Hop has been super responsive from day one… They're a technical team, and they can point you in the right direction.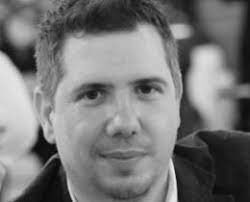 From $20k to $300k

Marketing Spend at stable RoAS
They helped take us from $20k per month in marketing spend to over $300k per month.

A New Model for Agency Partnership
Digital marketing is changing. We'll work with you across Digital Ad Performance, Big Data and Creative Content to transform your marketing strategy and help you achieve your next growth milestone.
A New Model for Performance Advertising
Ad platforms are getting more complex by the year. Partner with experts who know how to make the platforms perform towards the goals you set.
Paid Search on Google Ads

Paid Social (Facebook, LinkedIn, TikTok)

Programmatic Display and Video (DV360)
A New Model for Data Science in Marketing
Machine learning using your customer data is the key to your growth marketing success in a 3rd-party cookieless future.
Predictive LTV for value-based bidding

CRM integration and offline conversion import

Marketing and sales funnel optimization

Transitioning from cookies to 1st-party data-driven strategies
A New Model for Performance-Driven Creative
Your ad copies, landing pages and creative assets are all designed, tested and evaluated with performance in mind.
Performance Creative

Conversion Optimization

Messaging Strategy & Copywriting

Landing Pages

Email Marketing
Build a scalable Product Led Growth (PLG) engine.
Sound familiar?
CAC is way too high and doesn't scale. Am I investing in the right channels?
Free users don't upgrade to paying customers. How can I show them more value?
Unit economics around LTV and CAC aren't healthy enough to show off to investors. Am I thinking about this the right way?
New customer acquisitions can't keep pace with churned customers from the base, leading to net negative growth. How do I flip this script?
Create awareness of the problem you solve. Be the solution.
Sound familiar?
Not enough qualified demo bookings. What's turning prospects away?
Quarterly lead pipelines are drying up. What new channels can I tap into?
Sales is complaining that the MQLs are junk. How to improve lead quality with limited budget?
Bottom-of-funnel demand capture is tapped out. How and where can I generate new demand from the top and middle of the funnel?
Maximize LTV and minimize churn rates within your customer base.
Sound familiar?
We've at this for years, but still don't really know our customer LTV. Why is this so complicated?
No real handle on LTV means our CAC is a moving target. How can I be more confident in our CAC?
Our customer onboarding journeys are one-size-fits-all, not reflecting the varying needs of these people. Can't this be better tailored and more data-driven?
That nagging feeling that email nurture and upsell campaigns are stale. Are we saying the right things to customers to keep them engaged?
Client Love on G2 and Clutch
They've helped us scale while keeping our acquisition costs down, extending our lifetime value, and helping us with churn.
Hop Online operates seamlessly as part of the internal team. They are passionate about delivering exceptional value and constantly improving the quality of their work.
They've been excellent in helping us set up our performance marketing initiative and scale it with the right ROI. We could not have asked for a better partner to help us scale Recruiterflow.
HOP comes up with their own suggestions of what we could improve, they don't just do what we agreed upon but go beyond that and try everything that's possible to ensure we get the best results.
They really listened and taught us a lot about on-page SEO. We saw great increases in our organic traffic.
Hop gets the job done in a comprehensive and extremely organized fashion. Hop helped with the execution of hundreds of SOPs for technical SEO across more than 50 clients.
Extremely knowledgeable in SEO. Trust them to get to know your business and provide honest insights.
We've been able to scale back some of our traditional marketing because we're getting so much just through content marketing.
The SEO and content work that they have done for us has been invaluable to our business and goals
Our position quickly soared from a baseline with only our brand name to rankings for hundreds of new keywords
Thanks to their help with AdWords, we've seen an increase in conversion rates. Most importantly, we feel a lot more confident in our approach to PPC, utilizing their expertise to ensure we're making the best decisions.
The Hop Online team did an incredible job of educating us on the world of PPC social ads and was eager to get creative to see our campaigns perform well.
Read more on
See who else scaled MRR with us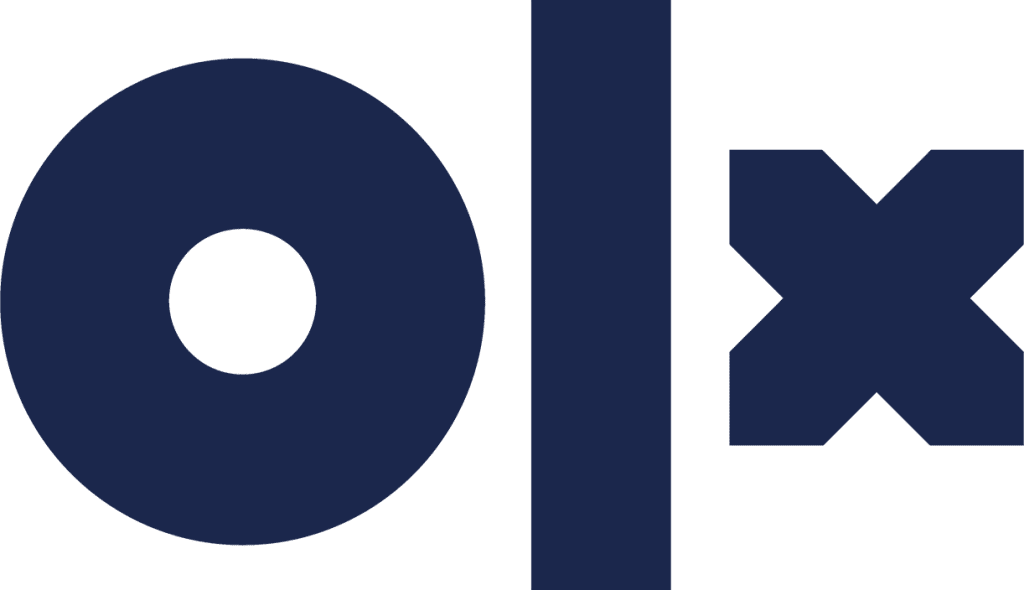 Ready to scale your marketing-sourced revenue?
Hear How Experts Scale SaaS Companies