Organic Link Building Service – Improve Your Authority
Link Building improves search engine rankings, drives traffic, and establishes authority, all of which contribute to the success and growth of your website. Choose a Link Building service that follows Google's best practices.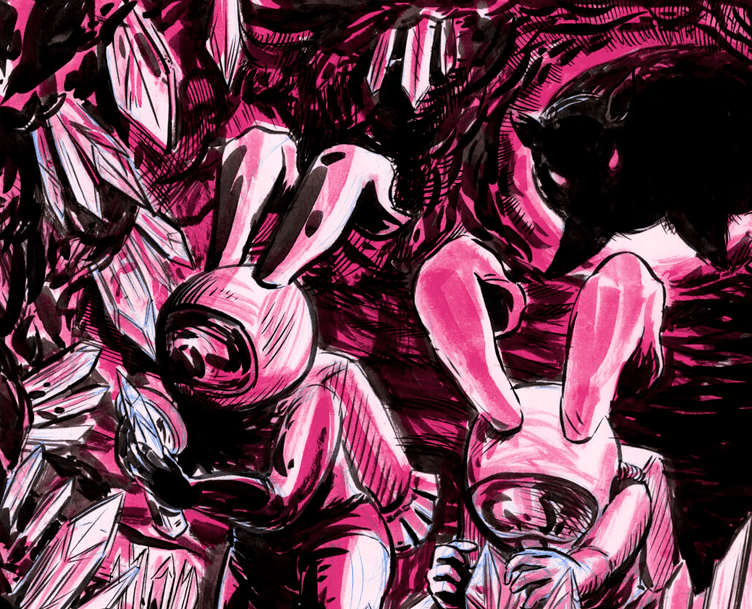 See how we bring SEO results
Our position quickly soared from a baseline with only our brand name to rankings for hundreds of new keywords
The SEO and content work that they have done for us has been invaluable to our business and goals
Extremely knowledgeable in SEO. Trust them to get to know your business and provide honest insights.
Hop gets the job done in a comprehensive and extremely organized fashion. Hop helped with the execution of hundreds of SOPs for technical SEO across more than 50 clients.
They really listened and taught us a lot about on-page SEO. We saw great increases in our organic traffic.
Grow Your Domain Authority
Link Building Strategy
We craft a personalized Link Building Strategy to match your business goals. Link Building practically means building one-way hyperlinks (backlinks) to your website from other authoritative websites. The result is improving your website's domain rating, which leads to better search engine visibility.
The strategy includes outreach articles, a dedicated content writer, email outreach, broken link fixes, and disavowing spammy backlinks.
Natural Link Building
When you follow a result-driven Link Building Strategy, it will help you gain natural backlinks as well. Natural links are not part of paid campaigns. But let's be honest, you can get a good quantity of high-quality links only with a paid link-building service.
In time, when the content of your website proves its authority and you establish your website as the go-to source for the services you provide, it will be easier to gain natural links. Don't worry about those. They'll add up as you go.
Link Building is about reaching out
We have a solid database of highly authoritative websites we work with. We identify the niche of your site and craft a laser-focused list of suitable backlinks. Our Link Building Experts contact approved websites, provide a good content piece to be featured on the guest's blog, and earn you do-follow links.
This process is a constant follow-up and involves a lot of negotiation, and relationship-building with website owners. Let us do the outreach, while you focus on your business.
User experience
The best link-building considers user experience. This means that links must be helpful, relevant, and engaging. Google prioritizes the quality of the backlinks over the quantity and gives hire scores for contextual relevance. We make sure all of the gained links are embedded in content relevant to the topic of the page.
We follow only white hat practices, which means a holistic approach to making you the most trustworthy source in your industry.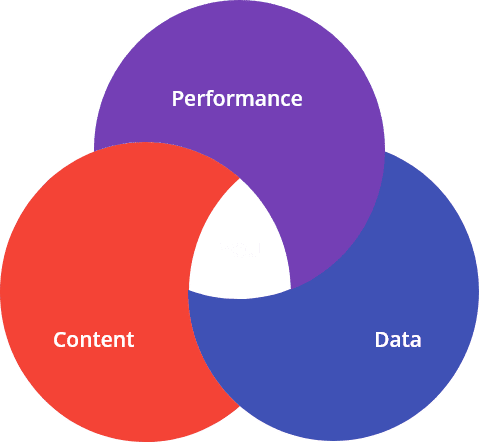 See who else scaled revenue through Search Engine Optimization
Want to grow through SEO?
Some tactics you'll see us using
Guest blogging
Broken link building
Resource link building
Skyscraper technique
Internal linking (link juice distribution)
Competitor backlink analysis
Link reclamation
Community engagement
Frequently asked questions
What is a Link Building Strategy?

A Link Building Strategy involves outreach to other websites to earn high-quality backlinks. A well-thought Link Building plan identifies your target audience and the most relevant websites to your niche. Then, it's all about building relationships for link acquisition.

Why is link-building important for SEO?

Links are a major ranking factor for Google, They are considered a vote of trust that other websites give to your website. Google looks at the quantity of high-quality inbound links to a webpage to determine its authoritativeness. Because it's not about what you say about your product or services, it's more about how others evaluate them. And it will continue to matter more and more in search engine rankings.

How does a link help your page to rank well?

A good link provides your website with credibility. Google movies higher scores to links from reputable publishers. If you want to rank higher than your competitors, you'd need to acquire more backlinks than they do. And it's a long-term effort.

The more backlinks you have, the more the web traffic to your site will increase in practice.

On the downside of things, if your site gets too many spammy links, Google will consider it untrustworthy and this will harm your ratings.
Is anchor text important in Link Building?

Yes, anchor texts are important. They need to be SEO-optimized for the keywords relevant to your website. For example, if you want to boost the URL rating of a service page, you need to see its primary keyword in the anchor texts of the backlinks linking to that page.

But don't worry about that. We provide the best anchor texts in the ready deliverables as part of our ongoing Link Building Service.

Why does Link Building have a bad reputation?

Google has strong spam policies and penalizes websites that have too many toxic links. If the backlinks seem unnatural and low-quality, Google Quality Evaluators will apply a link penalty to that website.

Many black hat practices violate Google's rules, which led to Link Building having a controversial reputation. The only way to avoid penalties is to follow Google's Webmaster Guidelines.