Content SEO Audit to Skyrocket Your SERP Performance
The audit covers 4 major areas of your website – keyword research for your niche, keyword-to-page mapping, meta data copy, and website structure check. All action items come with a distinct level of priority.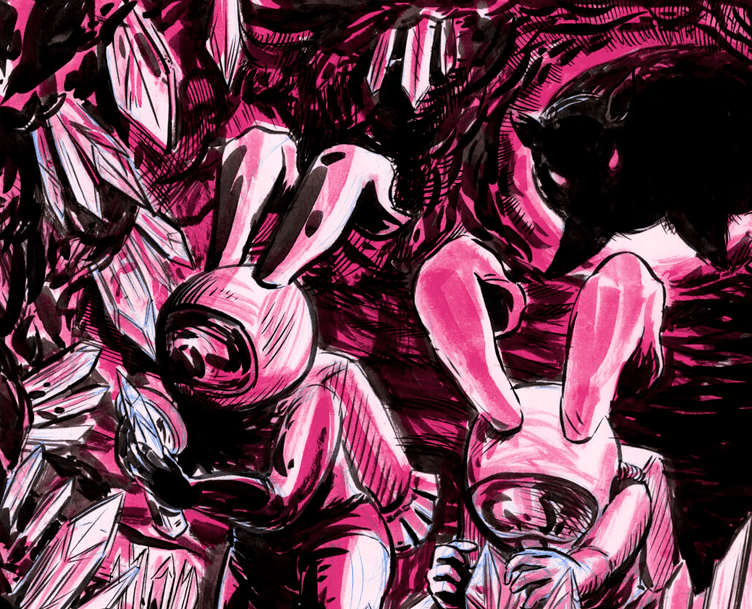 See how we bring SEO results
Our position quickly soared from a baseline with only our brand name to rankings for hundreds of new keywords
The SEO and content work that they have done for us has been invaluable to our business and goals
Extremely knowledgeable in SEO. Trust them to get to know your business and provide honest insights.
Hop gets the job done in a comprehensive and extremely organized fashion. Hop helped with the execution of hundreds of SOPs for technical SEO across more than 50 clients.
They really listened and taught us a lot about on-page SEO. We saw great increases in our organic traffic.
Identify your site's issues with our detailed Content SEO steps
Keyword Research & Analysis
This part of the Content SEO audit focuses on keyword research. We show you similar keywords clustered in groups. Each of these groups is mapped to one of your website pages. Also, you'll see if you need to add new pages.
Site structure & mapping
You'll get a representation of your ideal site structure and main navigation. It reflects all recommendations made in the Content SEO Audit. Some of the action items include updates on current pages, page consolidation, or creating new pages.
Internal linking opportunities
Adding internal linking opportunities can help improve the crawlability and link juice flow of your pages. This can also help fix orphan page issues. When we add internal links, we consider the following factors.
Anchor text

Frequency of the links

Missing links
Content quality
Google rewards only high-quality content. The Content Quality checklist analyzes your website's content. It shows whether your content is tailored to your audience and whether you have good readability scores. Also, the section looks at duplicate content and thin content issues.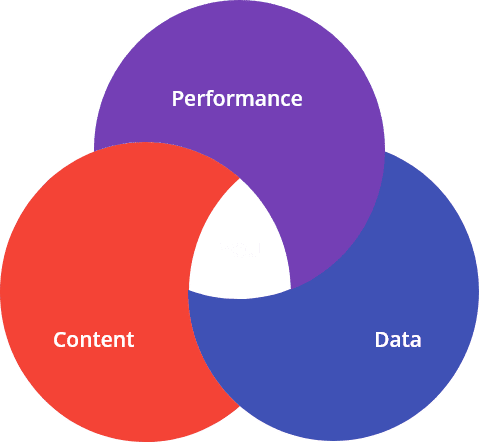 See who else scaled revenue through Search Engine Optimization
Want to grow through SEO?
Some tactics you'll see us using
Keyword research
Analysis of current organic keywords of a website
Keyword GAP Analysis
Internal Linking Opportunities
Meta-data optimization
Mapping of main pages
Keyword-to-page mapping
Site structure (navigation)
E-A-T and YMYL signals
Content Quality
Frequently asked questions
What is a Content Audit?

The Content Audit we do at Hop focuses on your website's pages. This includes all the Money Pages representing your services, service categories, use cases, persona pages, and more. We look closely at their performance. Then, give you a systematic approach to improve their score.

When will I see the results?

All action items in the SEO Content Audit have their priority. By implementing the high-priority items, you'll see the most impactful results. But if you fix all your content issues, you'll make sure that you've done your best to stay stable during major Google updates.

What are the benefits of your content marketing audit?

Our audit offers ready solutions for your pages' title tags, meta descriptions, and H1s. It saves you the hassle of writing them on your own. Also, the audit will show you missed opportunities in other areas, that can be easily solved.
What is a Content Strategy?

A Content Strategy focuses on your website's blog. It consists of a 3-Month Editorial Calendar with the main topics for your niche. The strategy will show you how to structure your blog using the so-called pillar-cluster model.

Why is a content audit useful?

The Content Audit shows you SEO fixes that often don't require dev work. This means that with little internal resources, you can improve your website's SEO easily.

Can I see examples of your Content Audit and Content Strategy?

Absolutely. Take a look at the SEO Content Audit we did for a client. Here's an example of a Content Strategy.