Challenge: Improve Digital Sales of Music Software
Output sells industry-leading music software and virtual instruments through their website, Output.com. Prior to engaging Hop Online, Output struggled to earn a positive return on ad spend (ROAS) from Google and Facebook, leaning instead on brand reputational strength and direct traffic for driving the bulk of their online sales. Though, they had a hunch that they were missing a big opportunity to discover and capture sales from huge audiences of music producers unfamiliar with their brand and popular products.
Solution: Turn Google Ads and Facebook Ads Into Engines for Growth
Our team started by completely restructuring the Google Ads account. After surfacing thousands of new, relevant, long tail keywords through research, we organized and individually mapped every keyword to one Output's product lines, creating micro-targeted ads in the process.
Next we launched Facebook campaigns using high quality videos and images supplied by Output's team. Using custom audiences made up of Output's customers, we were able to locate similar "lookalike" prospects on Facebook, who engaged actively with the ad creatives and purchased at a profitable rate.
Results: 6X Return on Advertising Spend (ROAS)
Within a couple of months of the account restructuring, search impression share, quality scores began to climb. Return on ad spend (ROAS) rose to 6X of the costs invested. This success and profitable growth enabled Output to re-invest in both new product development and digital marketing.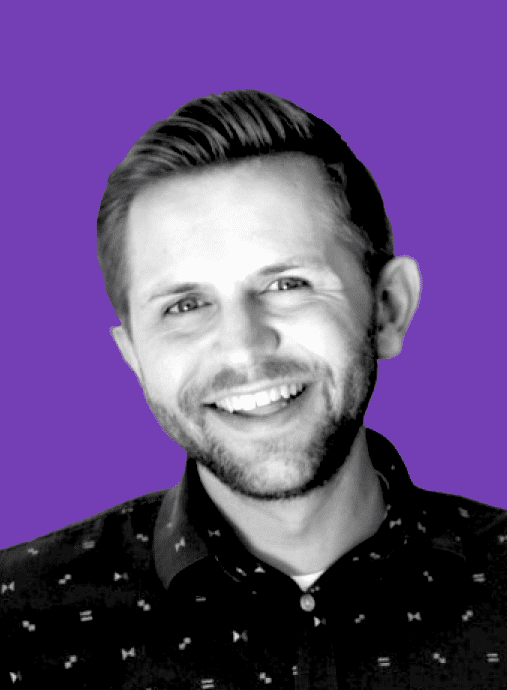 "Thanks to their help with AdWords, we've seen an increase in conversion rates. Most importantly, we feel a lot more confident in our approach to PPC, utilizing their expertise to ensure we're making the best decisions."

Brian Zarlenga
General Manager, Output