We're excited to share our first rebranded podcast episode with you! 🎙️
In our first theme, First-Party Data in Marketing, with AnnMarie and Matt, we discuss the importance of collecting and using first-party data (1PD) to improve your marketing efforts.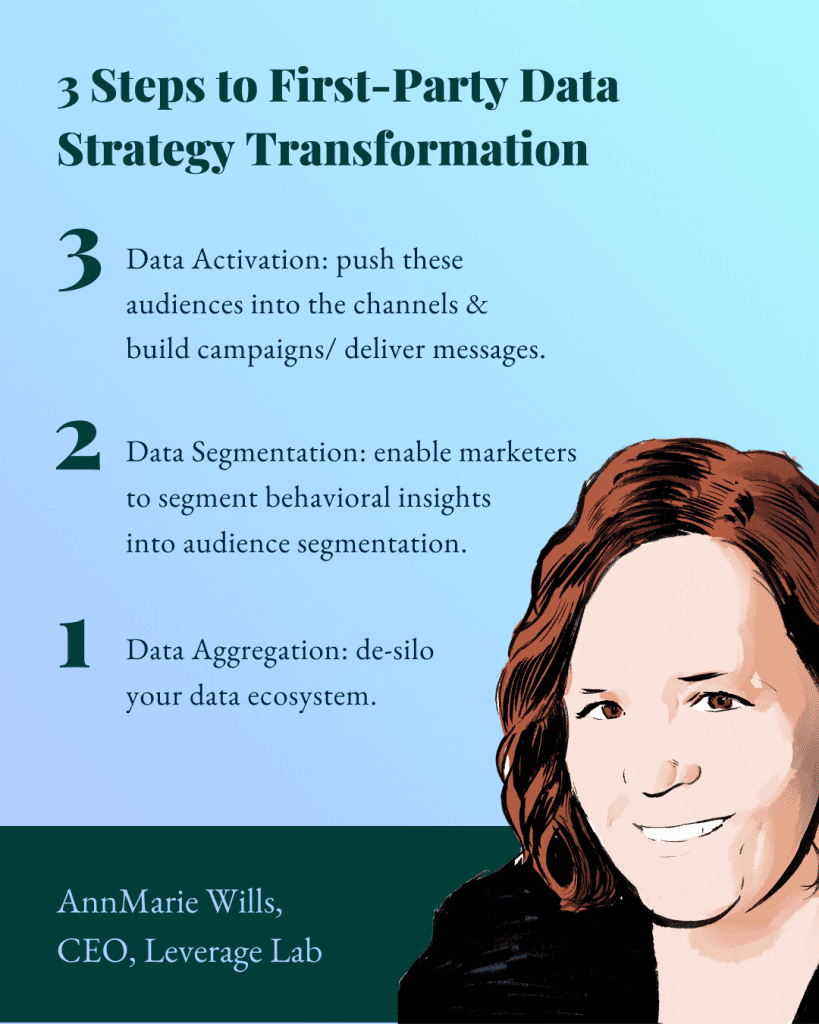 👉 AnnMarie Wills is the Co-Founder and CEO of Leverage Lab, a 1PD consultancy specializing in CDP (customer data platform) technology.
She believes that we are living in a critical evolutionary period, where embracing 1PD to create customer centricity not only drives improved business outcomes but creates true authentic brand relationships. It's the 1PD revolution, and AnnMarie is here for it!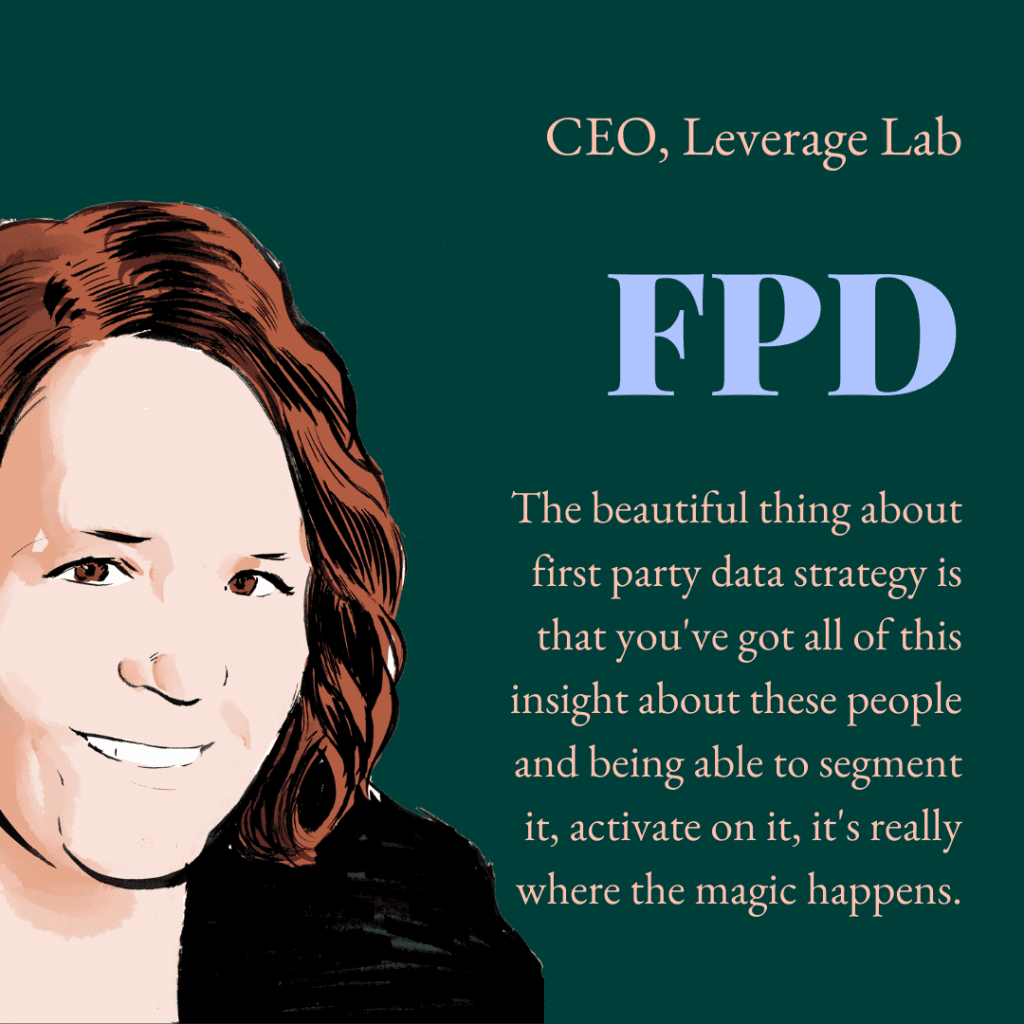 Quote from AnnMarie Wills on Episode 105 of Paris Talks Marketing
👉 Matt Parisi is the Director of Product Marketing at Tealium, which is one of the original SaaS vendors offering a CDP (customer data platform) for managing first-party data.
Prior to Tealium, Matt was a digital marketing strategist for marketing agencies and other SaaS businesses.
Quote from Matt Parisi on Episode 105 of Paris Talks Marketing
Join us on our rebranded podcast as we dive into the 1PD revolution with AnnMarie and Matt.
With a new format and different themes, each episode provides a well-rounded perspective that includes our host's own insights. Don't miss out on the first season of our podcast!
And stay tuned for part two, where we discuss one of the benefits of 1PD: using it to predict customer lifetime value!
Chapters:
00:00 Intro
03:10 The Cookiepocalypse
05:29 What SaaS businesses must know about first-party data
07:39 DMP (data management platform) vs. CDP (customer data platform)
10:50 How a CDP can work alongside a data warehouse
14:39 Benefits of a CDP
19:47 The 3 steps to first-party data strategy transformation: Data Aggregation, Data Segmentation & Data Activation
29:47 Tealium use cases of first-party data & CDP with clients
36:01 How to get value from a CDP and first-party data
44:48 Episode wrap-up