Come work with us
Hop Onliners ask tough questions, learn new industries quickly, adapt to constant change, and deliver measurable results. We pride ourselves in providing value for money and offering flexibility to our clients — whether acting as their remote marketing team or integrating and filling out in-house marketing teams.
First and most importantly, we have fun together. Whether at work or play, we enjoy being around one another — discussing, debating, laughing, sharing, probing and learning new things.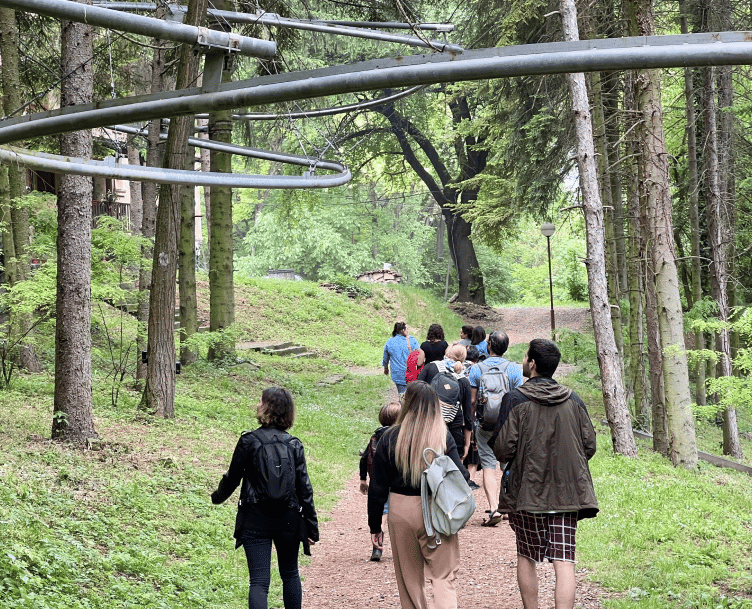 Hear from our CEO why it's worth joining our team
Our core values
Partnership
Our clients consider us as partners. Both sides work to achieve common goals of growth. We're accountable to our clients for results, yet we also hold our clients accountable for their engagement and contributions necessary for success. We want to establish long-term working relationships with every client because our success depends on their success.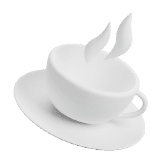 Transparency
We share 100% of our work with clients, never hiding unflattering data or guarding proprietary methods. Clients always have full access to their accounts, project management work spaces, working documents, research, tools, content, and creative assets that we build or manage on their behalf. Our custom reports demonstrate a similar openness, highlighting not only key performance indicators (KPIs), but also the process we developed to achieve them.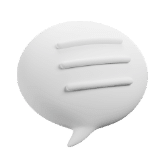 Agility
Change is the only constant in our work. Our initial assumptions and strategies must always be challenged, rethought, and adjusted regularly in light of newly-available data. We test constantly in rapid cycles, never satisfied with last month's achievements. No one has all of the right answers upfront. Our success, however, comes from responding quickly to change and applying new learnings fluidly throughout the life of a project.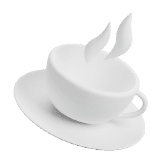 From candidate to a colleague: our 6 stage hiring process
Every stage is done remotely and is followed by our feedback
Apply for the job
We review your application using our criteria and set a meeting with you.
Getting to know each other
On your first meeting with our HR Business Partner you'll learn more about us and the position. You'll get to ask your questions and share with us your experience.
Showcase your skills
We'll ask you to complete an assignment – so that you can sneak a peek at what we do and help us understand more about your approach and ways of thinking.
Deep dive interview
Your potential team lead will further discuss the job specifics and your role with you.
Second interview
You'll spend an hour with Paris (Hop's founder & CEO) to talk about strategy, the culture in Hop, your ideas, and what you can bring to the table.
Congrats, you got the job!
The full Job Offer will ping you on your email.
This is how we show our appreciation
Work from anywhere
Like most of the world today, we are remote and fully mobile. Work from anywhere, work from your phone — as long as you can get results for our clients, we're cool with it.
Career development
Jump on a career springboard. We propel rising superstar marketers to reach their full potential faster than in any other environment. And we love to recognize success and all the wins — large and small — along the way.
Boosting learning
Learning and fulfilling our curiosity for the world is what keeps us going. We have personal allowance for professional development, regular company-wide skill-sharing events, a cross-functional training program where you can spend up to 20% of your time on another team to expand your skills and knowledge. And many more.
Standard perks
Profit-sharing-based bonus scheme, additional paid time-off when gaining experience in Hop, supplemental health insurance, access to a MultiSport card, and regular social events!