About us
Hop Online is a growth marketing agency headquartered in Sofia, Bulgaria. Our mission is to help grow our partners' businesses through world class digital marketing programs.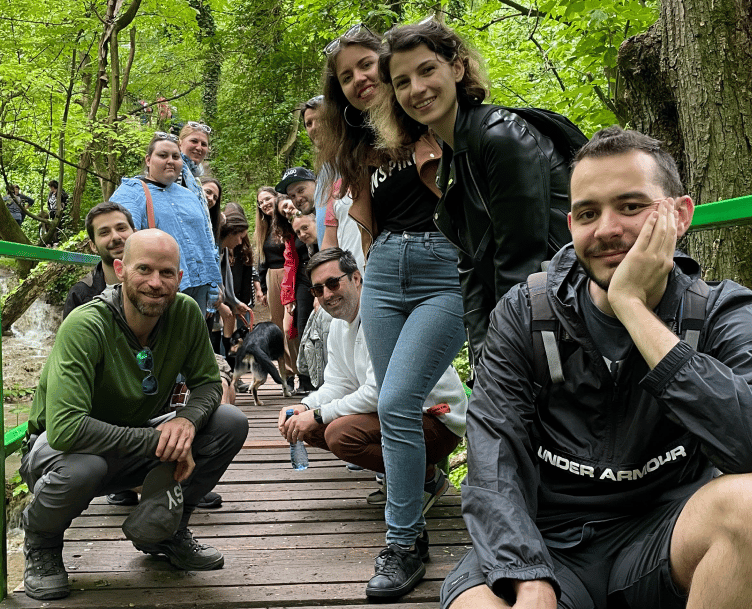 Our core values
Partnership
We cringe when we hear the "V" word ("Vendor"). Our clients see us as Partners. We share common values and growth goals. Our teams can mesh with in-house marketing teams of all shapes and sizes — anywhere in the world. We only grow when our clients' businesses grow. It's a true partnership.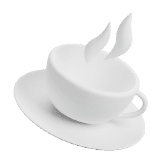 Transparency
When we are entirely open with our clients and with each other, everyone wins. Digital marketing always involves some level of risk — and often big potential rewards. We present that risk and reward honestly and openly, and at every critical step of a project. If you work with us, get ready to join us shoulder to shoulder inside of shared folders, spreadsheets, presos and project tasks.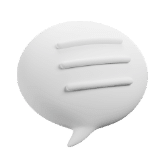 Agility
Change is the only constant in our industry. We don't fall in love with our ideas, or hang on desperately to assumptions that data has debunked. We apply new learnings quickly and fluidly. Our rapid testing cycles ensure that we get to the right answer with maximum speed and minimum waste.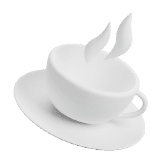 How we came to existence
Hop Online is Founded
Hop Online was founded in 2009 by Paris Childress in Sofia Bulgaria.
Pivot to SEO & Content Marketing
In response to major algorithmic updates from Google, the agency pivoted to SEO and content marketing to take advantage of a major industry shift to 'white-hat' SEO.
Refocus on Paid Media
When Paris returned from Google in 2016, the company shifted its focus to paid advertising, with Google Ads at the core.
Yes,
we work with …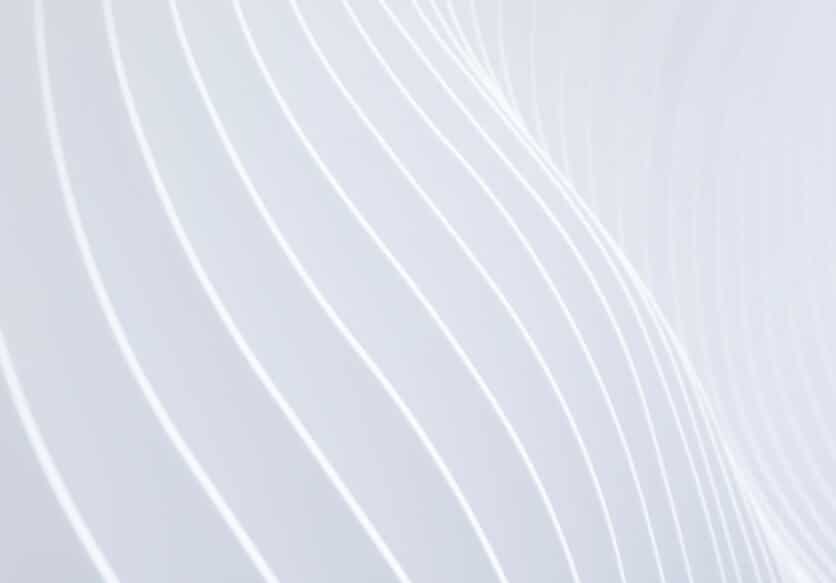 B2B & B2C SaaS
High growth tech companies
B2B lead generation
Ecommerce
Retail
Ready to scale your company's revenue?
Trusted by: