SEO Health Monitoring and Reporting for Amazing Results
Our SEO reporting, or Health Monitoring, lists all known SEO issues that need addressing. It comes with a Looker Studio Report and a slide deck for each Health Monitoring. The report includes pre-existing, new issues, and rank tracking against top competitors. See how we bring SEO results.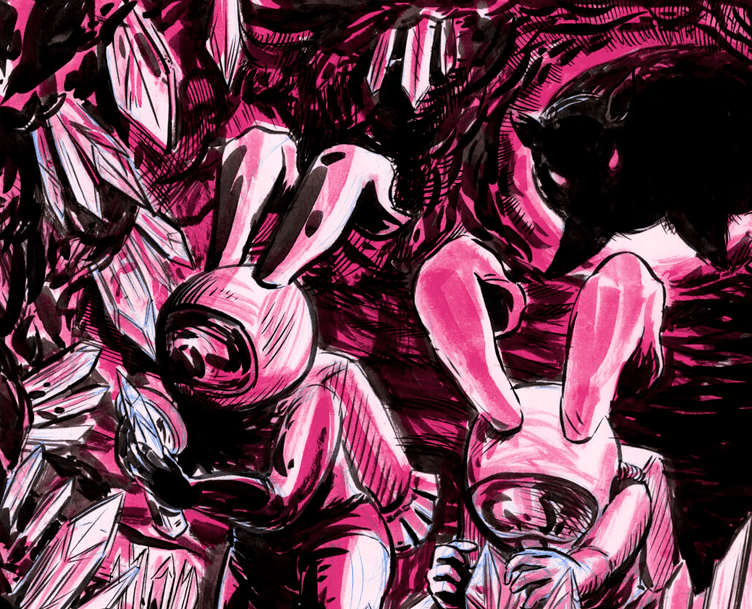 See how we bring SEO results
Our position quickly soared from a baseline with only our brand name to rankings for hundreds of new keywords
The SEO and content work that they have done for us has been invaluable to our business and goals
Extremely knowledgeable in SEO. Trust them to get to know your business and provide honest insights.
Hop gets the job done in a comprehensive and extremely organized fashion. Hop helped with the execution of hundreds of SOPs for technical SEO across more than 50 clients.
They really listened and taught us a lot about on-page SEO. We saw great increases in our organic traffic.
We monitor your SEO health and report directly to you
Technical SEO
You get complete visibility of your website's technical SEO health. We monitor your progress in implementing the pending action items from your Technical SEO Audit. The list covers indexation, crawlability, page speed, and more items.
Blog Analysis
See how your blog grows over time, which blog posts bring you the most traffic, and which articles might need optimizing. We report on any emerging issues to set your blog for success. Fixes may include content consolidation, redirects, or expansion toward new topics.
Content SEO
Get a regular report on duplicate pages, titles, and meta descriptions. Check our On-Page SEO recommendations to fix any missing H1s, thin content, or missing alt tags. Make sure all your website's content and blog are pruned.
User Experience
Have your website's usability and UX checked. Issues that might arise include intrusive pop-ups, missing Open Graph markup, distracting ads, and more. See the mobile SEO report to enhance the experience for the clients that look you up from their phones.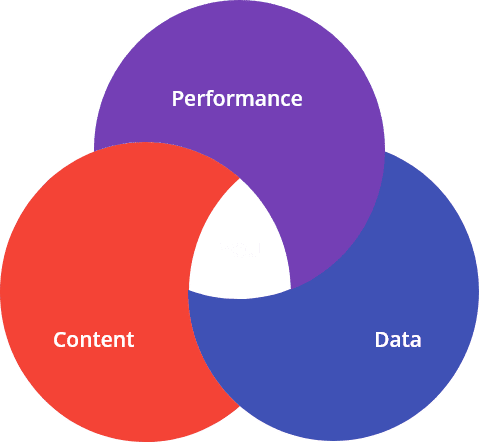 See who else scaled revenue through Search Engine Optimization
Want to grow through SEO?
What you will see in your HM report
SEO wins for the month/quarter
Focus points
Monthly/Quarterly organic performance
YoY organic performance
Content marketing results
Competitor vs your website rankings
Branded vs non-branded traffic
Keyword rankings report
Backlink analysis & strategy
Quick Wins & Long Term Plans
Frequently asked questions
What is SEO reporting?

The SEO reporting tracks how your website is performing. This helps you pivot your SEO strategy and set it for growth. The report shows what works for you and what needs to be done further.

How does your SEO agency handle analytics reporting?

We agree on how often you need to have the SEO report. We provide monthly and quarterly Health Monitoring services. We create a Looker Studio Dash for your site where you can look up all data in real-time. In our meetings, we show you a slide deck with SEO wins and opportunities.
Which crucial SEO metrics to consistently monitor?

The Health Monitoring report tracks keyword rankings, visibility score, organic traffic, click-through rates, impressions, backlinks, etc. It gives you an overview of all critical errors.

What are the benefits of SEO reporting and monitoring?

The SEO reporting supports your organic efforts. You can see how your website grows over time, identify any SEO gaps, and stay ahead of your competitors. The reports also show how Google core algorithm updates affect your rankings and positions.