Paid Social Marketing Agency
Be present on social platforms, 92.7% of all internet users are there. Turn paid social media to your advantage with scroll-stopping ads.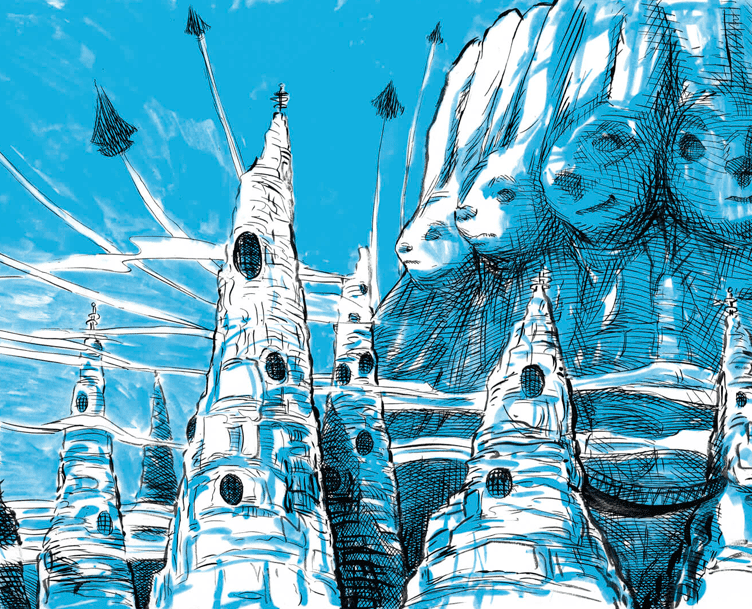 It's your turn to Scale Paid Social-sourced Revenue
Grow Paid Social sourced revenue
Facebook
Discover new audiences, nurture remarketing lists and acquire more people like your high-value customers.
TikTok / Instagram
Meet your potential customers where they are. Bring creativity to your advertising and tap into the most affordable yet most engaged feed on the planet. Boost brand awareness like no other way.
LinkedIn / ABM
Reach your target account and contacts with 100% accuracy. Promote your brand, share your premium content and book demo calls.
Performance Max
Let it be search, display or YouTube, Performance Max campaigns will find your audience and use relevant video, image and text content to convert them.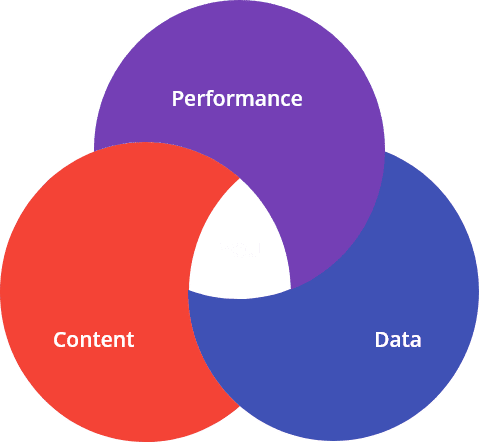 Solutions to your Paid Social problems
You nailed the cost and volume, but the quality suffers
We'll help you:
Build lookalike audiences based on your high-value customers
Set up conversion API to connect your CRM with Facebook to focus your bids on high converting customers
Micro segment your audience to identify low-value audiences and improve conversions on high-value conversions
Create custom events in your product or website and feed that back to Facebook to improve targeting
Top-notch targeting with a premium price.
LinkedIn is the only platform that will allow you to target based on company and job titles. With that precision comes a higher cost. But that's okay, you can still afford it if your ACV is high.
The important thing here is that you are optimizing and testing constantly. We'll help you:
Segment your campaigns based on job title, industry, and company size to improve conversions
Experiment with relatively cheaper campaigns types such as videos and carousels
Testing targeted conversation ads
Do dancing and funny people videos work?
Frankly, we don't have the answer yet. But what we can say is that TikTok has the lowest cost per conversion and the most engaged audience of all social platforms (as of March 2022). Your audience is on TikTok so are your competitors. You should consider TikTok. Perhaps start by installing the TikTok pixel on your website.
We're learning and working closely with TikTok representatives. If you want to hear more, we're happy to chat and share more.
How do I even start?
No 1 size fits all but here is what the first 12 week will look like
Getting Things Started
After kicking things off, we begin setting up your accounts and tracking. Now it's time to identify what success will look like. What is our goal? Who is our target persona? Our strategists are working hard to find the right channels and develop an initial strategy. We start building campaigns and optimizing.
Building a Growth Plan Together
Along with our evergreen campaigns, it's now time to start testing! We share your quarterly growth plan, testing calendar, and assets needed to get you to your next milestone. Once we get your input, we start focusing on execution.
Scaling Through Rapid Experiments
At this stage, you have SMM experts, your Client Success Manager, and Digital Strategist working on your account. You chat daily and meet with us for strategy sessions regularly to discuss how we're progressing against your weekly and monthly acquisition targets. You can monitor our progress in real-time reports and your dedicated project management space.
See who else scaled MRR through Paid Social
Want to grow MRR through Paid Social?
Some tactics you'll see us using
Offline conversion Imports
Custom Lookalike Audiences
Quora, Reddit, Spotify & Twitter Ads
Facebook, Instagram, LinkedIn & TikTok Ads
LinkedIn Conversation Ads
Ongoing A/B testing
Competitor Analysis
Landing pages for Paid Social
Campaign management
Retargeting campaigns
First-party data conversion models
International Expansion
Real-time Performance Reporting
Creative Testing
International & Multilingual Campaigns
Geo-Targeting
Interest-based Targeting
Frequently asked questions