How to Create Quality Content | Managing Director Kate Proykova Interviewed by ReachForce
Our Managing Director, Kate Proykova, recently spoke to ReachForce for their "Expert Interview" series and has just been featured on their blog!
In a conversation on what makes content high quality, Kate discusses the key ingredients of engaging content and its advantages for businesses.
What are they? Find out below.
The Key Ingredients of Quality Content
According to Kate, good content needs to be "useful and fun to read."
When people look for information, they choose content which is relevant, well-structured and easy to read. Visuals, videos, short paragraphs with headings and bullet points help readers "skim through" and find the information they're looking for faster. These are just a few of the simple rules for web writing you can follow to start creating great content.
The key metric which measures how well your content is performing is user experience. If users stay longer on your website and click through more pages, this is an indication that you are on the right track.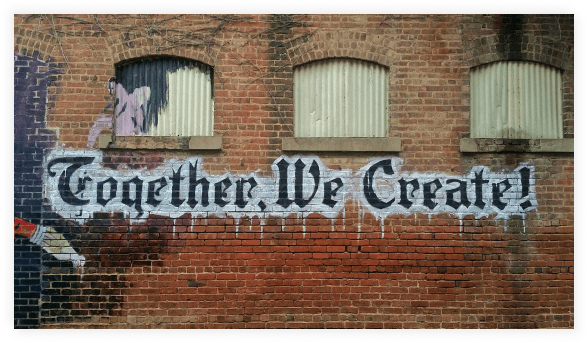 Quality Content and Lead Generation
How does quality content help you? Besides providing good user experience, Kate points out the role of quality content and downloadable content assets in creating lead lists for your business.
Quality content can support lead generation by gaining backlinks from reputable media outlets, helping businesses collect e-mails and names, increasing the number of subscribers for the corporate blog, and boosting overall website traffic.
To read Kate's tips on creating quality content in full detail, please click here to read the interview.