Client Success Manager (Remote, America-time-zone based)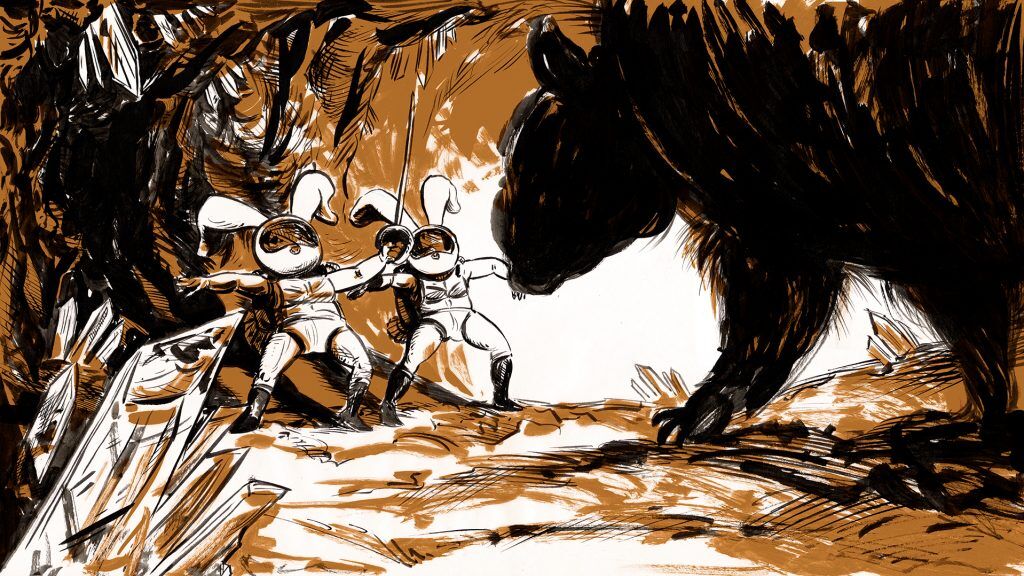 About Hop Online
We're a full stack digital marketing growth partner for SaaS clients across the globe. We provide solutions through SEO, content marketing, creative, PPC, and social media servcies.
Founded by ex-Google Country Manager Paris Childress, our team consists of diversely talented people. We bring a holistic, multi-channel approach to digital marketing, driven by shared goals to scale our clients businesses profitably.
The role
Our Client Success Managers act as primary advocates for our clients within the company. They understand and can mesh client needs and goals with the company's talent and resources. In doing so, they execute complex project strategies and achieve success for our clients.
Responsibilities
Own a diverse portfolio of digital marketing projects within the agency, acting as the primary conduit of communication between clients and cross-functional project teams.
Build relationships with clients based on trust and partnership.
Communicate clearly, concisely and often with international clients through email, chat and video conferencing.
Interpret and present detailed reports that transparently showcase project work, results and client value.
Manage daily and weekly tasks, deliverables and deadlines among diverse project teams that may include company colleagues, client-side employees, contract-based partners, and external freelancers.
Steer project strategies in an agile and data-driven way, continually identifying and eliminating wasteful activities and accelerating ROI-generating ones.
Work closely with sales and business development colleagues to help establish reasonable client expectations and ensure smooth onboarding of new projects.
Desired skills and experience
Native or proficient written and spoken English (experience living and/or working in a foreign country is a plus).
Minimum 3 years of account management, sales, and/or project management experience, preferably in the digital marketing industry.
Excellent active listening and interpersonal skills.
Demonstrated affinity for teamwork, collaboration and knowledge sharing.
Ability to manage teams, tasks and deadlines with impeccable organization and leadership.
Ability to think strategically, take risks and make data-driven decisions.
Proficiency with Google Workspace and Google Analytics.
Why apply?
Our culture stands for curiosity, thirst for development, partnership, and we'd love to share it with you!
Additionally we provide
An all-remote operation and a 4.5 days workweek.
Regular company-wide skill sharing events.
Personal allowance for ongoing professional development.
Gain international experience working with diverse, English-speaking clients.
Solve challenging problems using cutting-edge marketing tools and strategies.
Competitive salary and profit-sharing based bonus scheme.
Team building initiatives and a happy environment.
If you want to reach your full potential as a digital marketer, Hop Online is the place to be.